Commitment
Cooperation as a modus operandi
Cooperation between the teams at our three member cooperatives is part of our shared agenda; cooperation that's embedded in our governance and in our Passion du Lait® commitments.
A shared agenda
On our establishment in 2009, it was decided to bring together all the milk collection, processing and marketing activities under a single umbrella organisation with the same raison d'être and sharing the same values.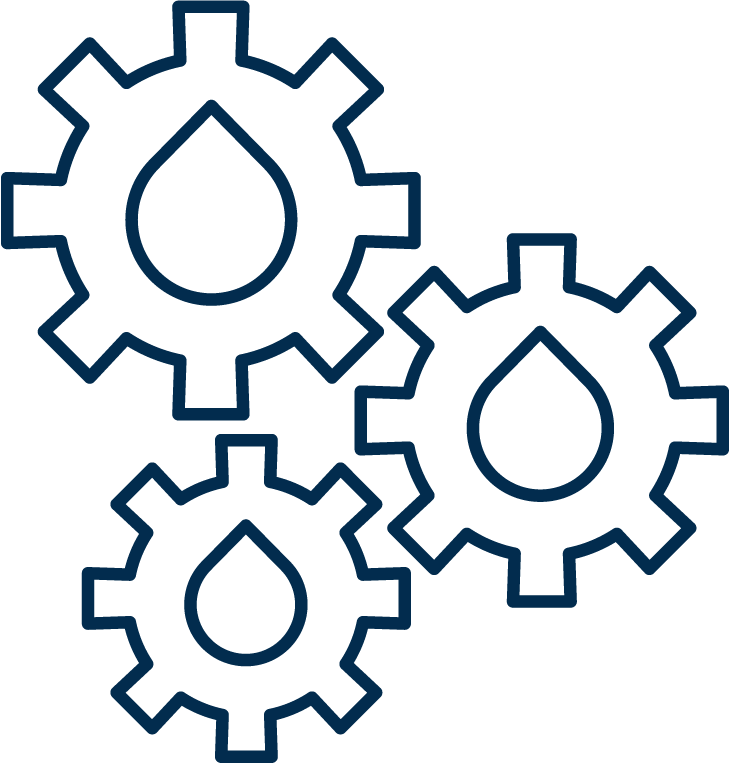 Shared governance
In line with the cooperative agenda, we are governed by a two-person team - a president and a CEO who operate on behalf of the members and staff.

Strategic decisions are taken by the Board of Directors, which comprises nine milk-producer members (three from each cooperative). The decisions they make are implemented by the Steering Committee"
A joint committee
Topics discussed by the Board of Directors, such as the types of CSR work involved in Passion du Lait® upstream, are prepared by the Upstream Committee, comprising three elected milk producers - one from each cooperative, the three heads of the dairy production services at the cooperatives, the Director General of Laïta and other staff members.
Explore our other commitments and testimonials
Committed and passionate
All about our approach
#committed
Because our environmental, human and social commitment is a daily reality, we place CSR at the heart of our actions.