Commitment
Reducing the carbon footprint at farms
Reducing the carbon footprint at our farms is a major concern for combating global warming.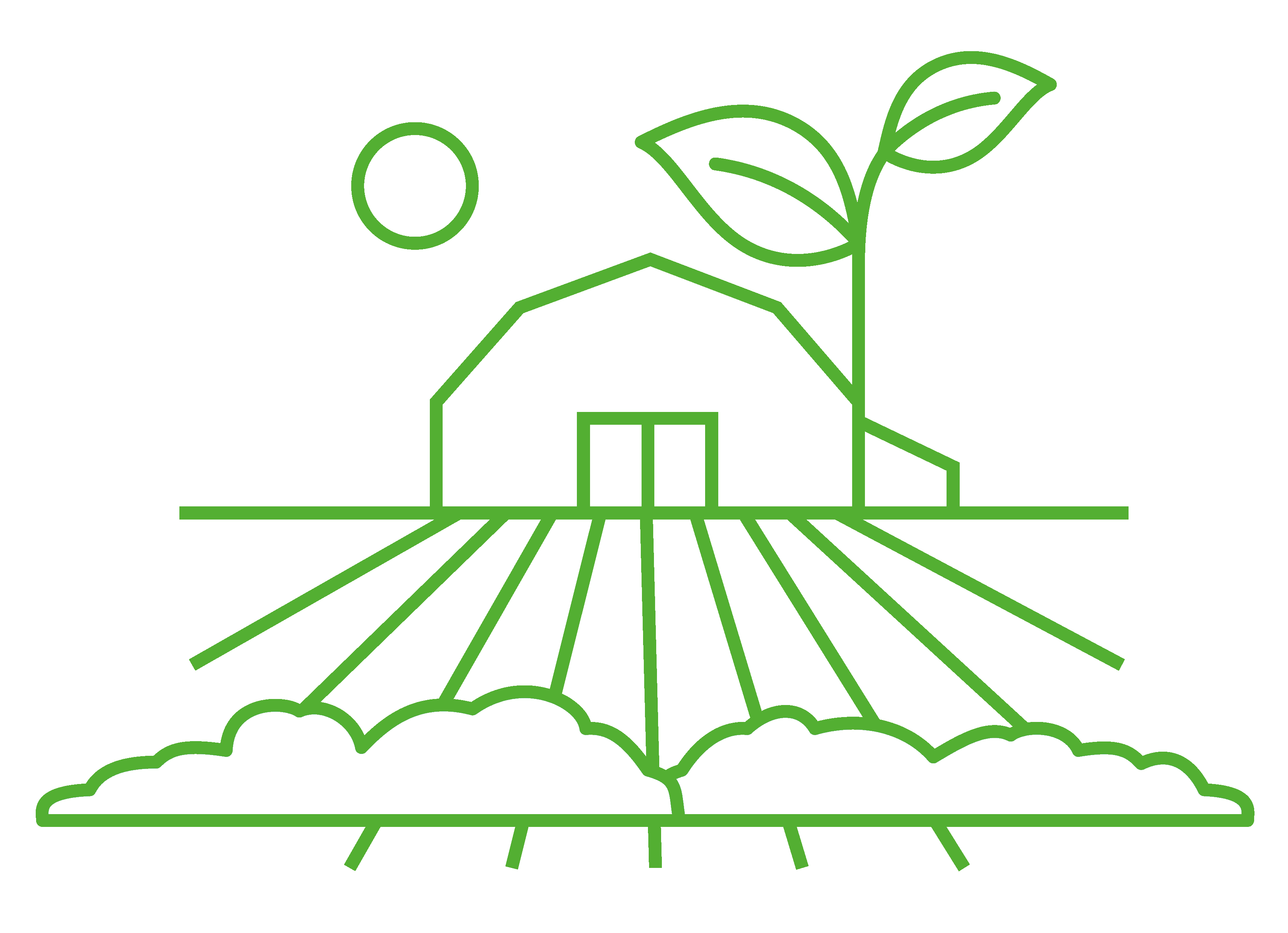 Mesasuring our carbon footprint
We have been measuring the carbon footprint at more than 80% of our livestock farms since 2014. By measuring their footprint, the farmers are made aware to reducing their greenhouse gas emissions via the Ferme Laitière Bas Carbone (Low Carbon Dairy Farm) scheme.
Reducing emissions
We will be working with farmers to reduce the net carbon footprint per litre of milk they produce by 20% by 2025, compared to 2016 levels.
Compensating and contributing
In addition to developing a strategy for offsetting our carbon emissions, we are increasing our efforts to combat global warming by training technicians to develop carbon diagnostics, and our stakeholders are included in the strategy.
Explore our other commitments and testimonials
Committed and passionate
All about our approach
#committed
Because our environmental, human and social commitment is a daily reality, we place CSR at the heart of our actions.