Commitment
Less packaging, more recyclables
To bring our packaging into line with the circular economy, we are making all our packaging recyclable and using recycled materials. Reducing it at source is our main priority.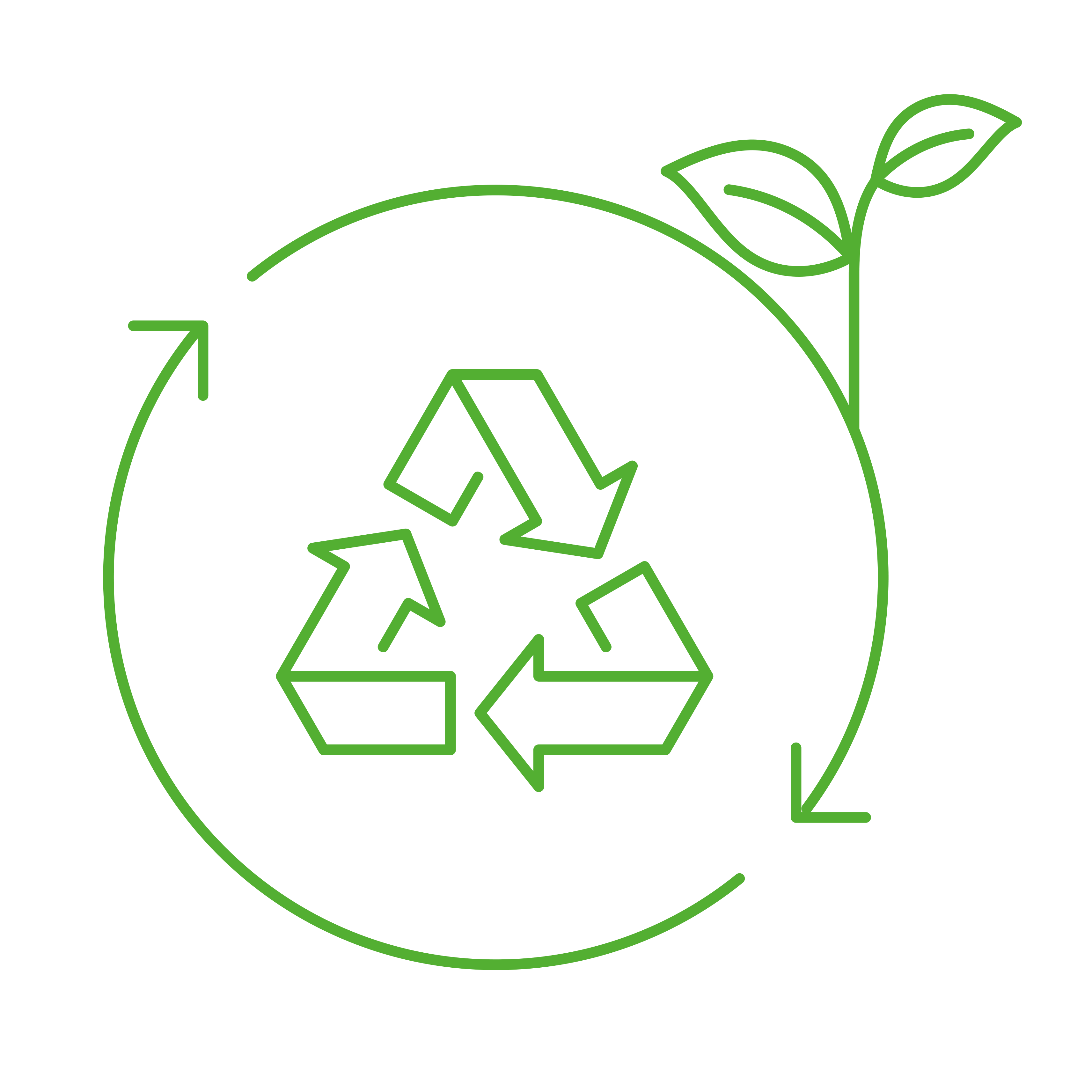 Reducing packaging at source
As far as possible and taking into account customer demand, we are looking for solutions for reducing packaging on our consumer products - eliminating cartons, reducing the amount of plastic used, eco-design, etc.

More recyclable packaging
We are aiming for 100% recyclable and/or reusable packaging by 2025. We are getting there gradually, by developing new recyclable paper and cardboard packaging for our Paysan Breton and Madame Loik lines.

We are also looking at replacing some plastic packaging with alternative materials.
Using recycled materials
Incorporating recycled plastic and bio-based materials at source for some of our packaging is already in place for products such as Madame Loïk cheeses and Paysan Breton stuffed pancakes.

We are aiming for FSC® certification for all production sites that use cardboard packaging by the end of 2025.
Explore our other commitments and testimonials
Committed and passionate
All about our approach
#committed
Because our environmental, human and social commitment is a daily reality, we place CSR at the heart of our actions.