Commitment
Improving our waste management
Improving the way we manage our industrial waste is one way of reducing our carbon footprint, and we have set up a progress plan to monitor this.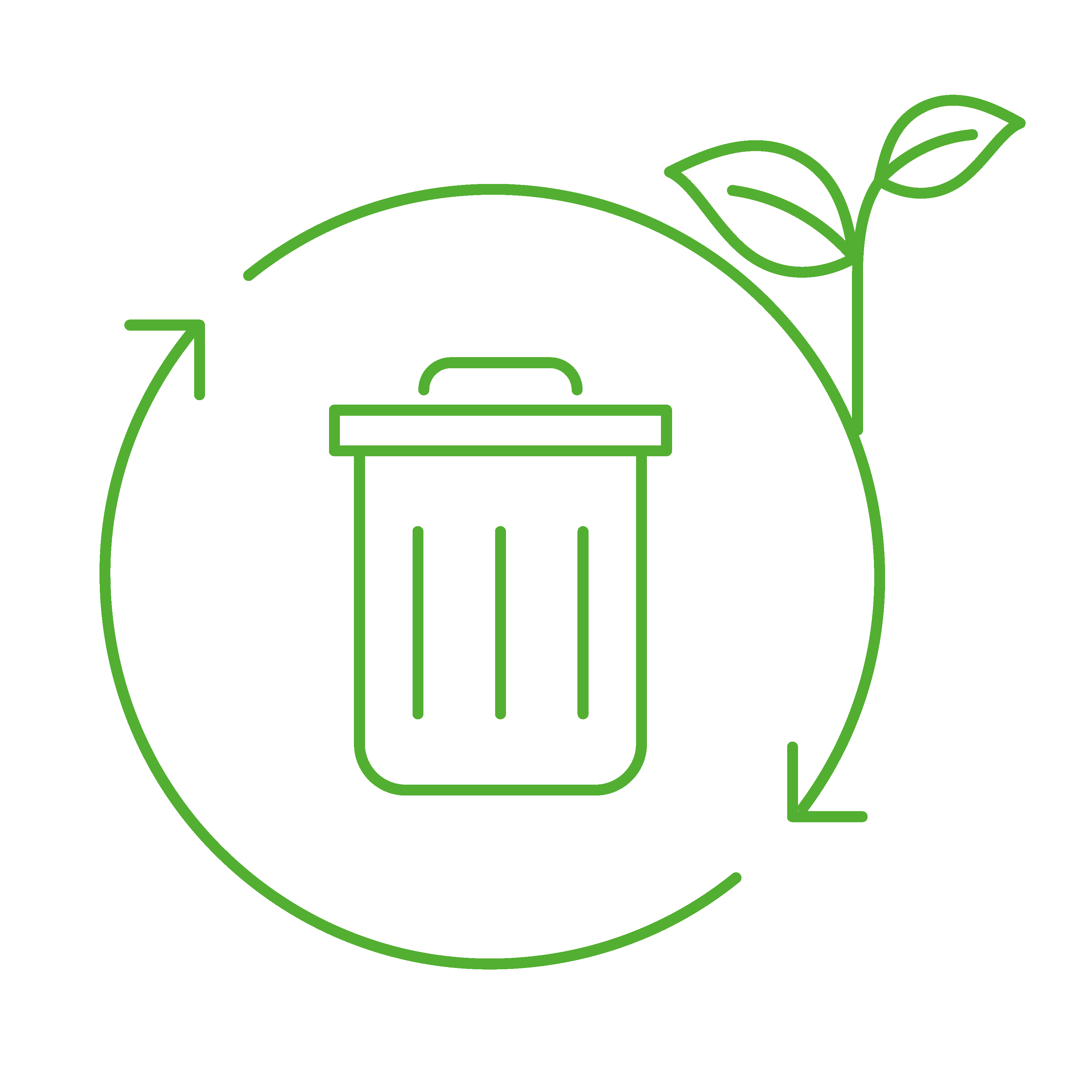 Three-point action plan
We have carried out a quantitative and qualitative situational analysis of the waste produced at our industrial sites and by our good practice methods, with a view to producing a roadmap for reducing our footprint in this regard. After compiling the balance, we are now working to establish progress plans for reducing our waste at source, instigating a five-flow sorting method and improving recycling at reclamation centres.

Reclamation of organic waste
Each of our industrial sites has a sewage treatment plant installed, where sludge is recovered by anaerobic digestion, composting or spreading.

Explore our other commitments and testimonials
Committed and passionate
All about our approach
#committed
Because our environmental, human and social commitment is a daily reality, we place CSR at the heart of our actions.