Laïta swings into action with internships
22.03.2022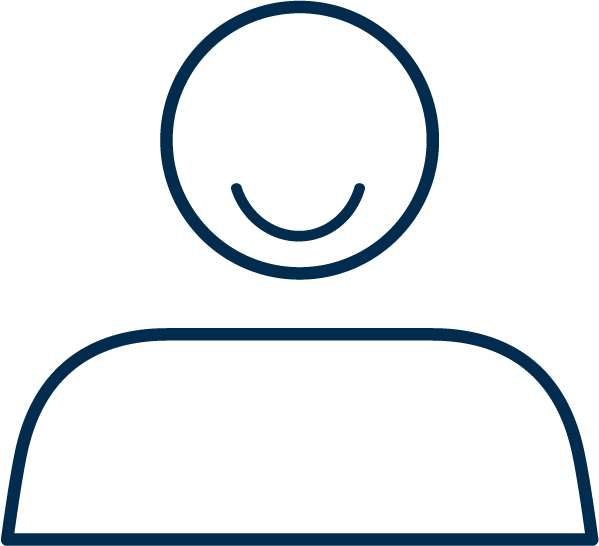 Laïta takes on a hundred interns every year
Laïta launched a recruitment campaign in January aimed at young people on work placement for when they return to college in September.
Every year, Laïta takes on a hundred interns across the various divisions to train them for a future occupation.
Young people at all levels of training from vocational certificate to master's degree are welcomed across a variety of trades within the organisation.
As part of the Work-Training Project operation with Le Télégramme, Nathalie Le Denmat, Laïta's Director of HR Development, introduces the activities and tools the company has put in place to welcome the interns into the organisation and support them.